Ultimate Customer Solutions (UCS) are here to help you manage and resolve your financial accounts.
---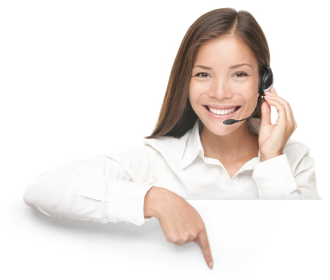 What can I help you with?
Please click on the box below to view your account.
Legal: If you have received a claim form, county court judgment or notification of bailiffs - please choose legal to find your account.
---